5 things to do in South Australia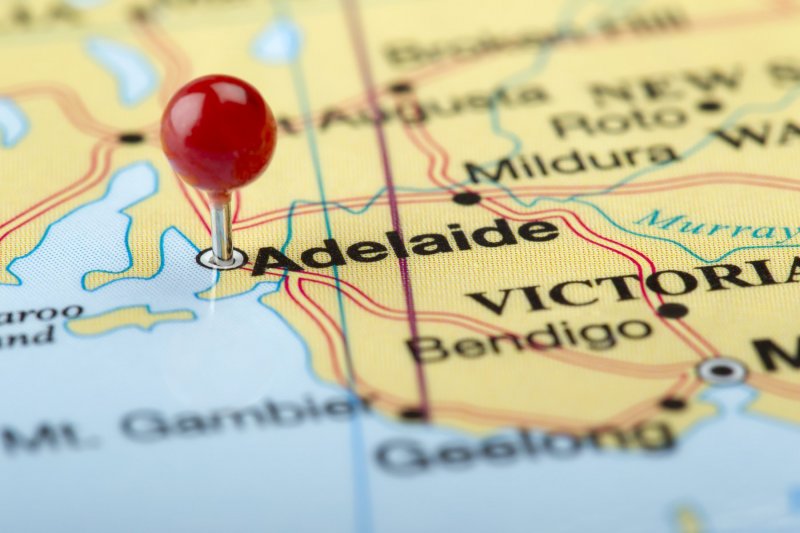 South Australia is filled with adventure, fun and excitement. However, with so many things to do in South Australia, travellers can easily get overwhelmed. That is why we created this list of our favourite top five things to do in South Australia.
So, dust off your backpack, tie your shoelaces, and grab a camera. Let's dive into this fun list of activities to do in South Australia.
Activities
TreeClimb in Adelaide
Fun and adventure beckon the brave in Adelaide's first aerial adventure park. This adventure park is nestled in the heart of Adelaide's CBD.
You can climb up and leap over 70 obstacles across eight exciting routes which gradually increase in difficulty. The eight obstacle courses include popular Survivor-style challenges and even kid-friendly pathways.
The TreeClimb park is open from Monday to Sunday, rain, hail, or sun.
Dine at The Salopian Inn
Did you work up an appetite showing those obstacles who's boss? Of course, you did. In that case, you'll love our second favourite activity. Head on over to the eclectic The Salopian Inn for a culinary journey.
While the kitchen team prepares your favourite dish from local, seasonal produce, you can quietly sit back and earn some extra money by forex trading while surfing on the inn's free WiFi.
Stroll through the Barossa Sculpture Park
After a satisfying meal, we suggest you take a healthy stroll through the Barossa Sculpture Park. Get your fill of art and the outdoors in one easy go. We find that the park offers ample photo opportunities, with abstract sculptures and awe-inspiring views of the valley.
For the more adventurous, we recommend climbing up Mengler Hill to do some reflection and soul-searching. Enjoy the lovely sunset while you are there and don't forget to snap a couple of photos for your Instagram feed.
Stargaze at River Murray
The River Murray International Dark Sky reserve is one of only 16 such sites worldwide where stargazers can see the night sky in all its naked glory. Is that a UFO or perhaps a satellite over there?
With plenty of opportunities to wish upon a shooting star, travellers to this part of Southern Australia will be awe-struck by the serene beauty.
Hire a houseboat for the evening
Call it a night and relax on your private houseboat on the River Murray. With over 70 fully licensed houseboats to choose from, there is something for everyone.
Take a leisurely cruise along the River Murray, and see it in all its glory. While taking a cold sip from your favourite beverage, keep an eye on your forex trading. From several beautiful lagoons to ample birdlife, you can even try your hand at fishing.
Fun activities for the whole family
South Australia is a vast, untamed landscape. It's filled with hidden gems and popular markets. We hope that our list of the best five things to do in South Australia will help narrow down your options with so many different activities to choose from.