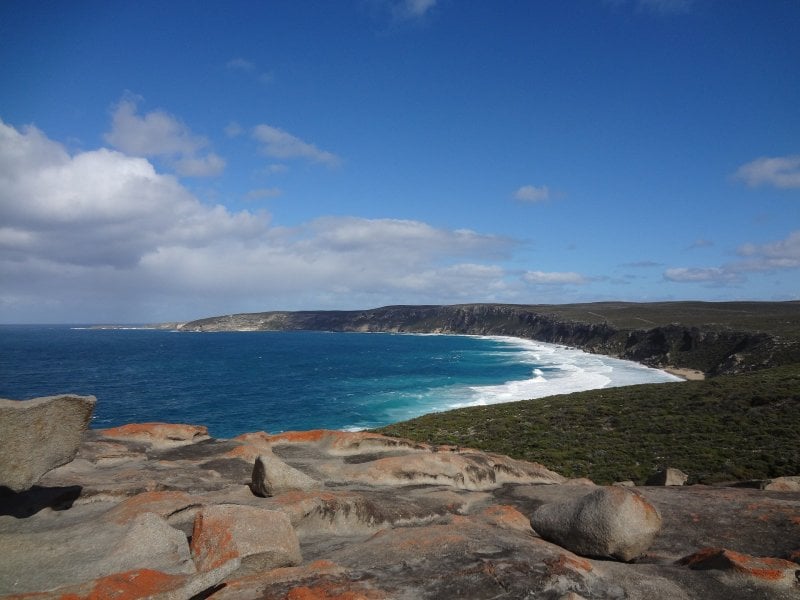 Recreation South Australia
Anyone who fancies spending their quality time in serene environments would take a go at what South Australia has to offer. South Australia probably has it all: climbing adventures, cycling trails, long-distance bush walks, and unparalleled biological diversity.
Travellers who are always looking for interesting places to visit in South Australia and do should undoubtedly pay attention to the articles shared on this platform. This blog brings you closer to expert insights by offering novel insights that would be resources for any traveller planning to traverse through some unbeaten fun as they get a true taste of what the southern parts of Australia have to offer.